Designed entirely by Ian for Cycling Ireland, the Night Ride Leader course is a comprehensive CPD module considering all aspects of leading groups at night.
The onset of cheap LED technology has opened up night riding to all, and the popularity of guided night rides is rapidly increasing. Unsurprisingly, leading groups in the dark has its own set of unique challenges that are explored during this highly practical course.
The Cycling Ireland Night Ride Leader module is a bolt on that is available to all qualified Trail Cycle Leaders and Mountain Bike Leaders.  Taking place over one full evening, the course is designed to be a sharing of experience and key learning amongst other guides and leaders.  Fully certified by Cycling Ireland and Coaching Ireland, completing the module qualifies leaders to work with groups of up to eight riders within the remit of their current awards during night time conditions.
Looking specifically at the complexities of working in darkness, the module covers kit, repairs, planning and practical riding with the majority of the course spent on the trail experimenting with different approaches to common night riding issues.
Before Attending
You must be a qualified TCL or MBL and have your own set of lights that will survive a three hour ride.  Ideally you will also have some experience of night riding and hopefully some night guiding.
What Does It Cost?
The Night Ride Leader module costs £50/€60.
What Do You Need to Bring?
Details are sent upon registering for the course, this is a rough guide;
A mountain bike in good working order
A suitable bike helmet
A working set of lights with at least a three hour burn time
Gloves and eye protection (essential)
Clothes suitable for a cold, dark bike ride
Any food and drink you'll need to keep the energy levels up
Where Is The Course Based?
The Night Ride Leader module is based in and around Tollymore Forest, County Down.  Full details of the venue are provided upon registering for the course.
Accommodation is available locally, contact us for advice.
All the course information is sent to you via e-mail once we have received your booking. Give us a shout with any further questions.
Upcoming Dates
Contact ian@rockandrideoutdoors.com for details.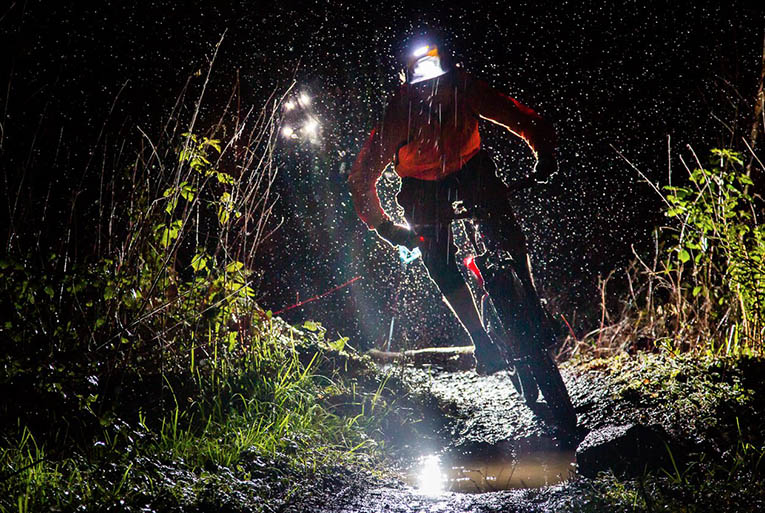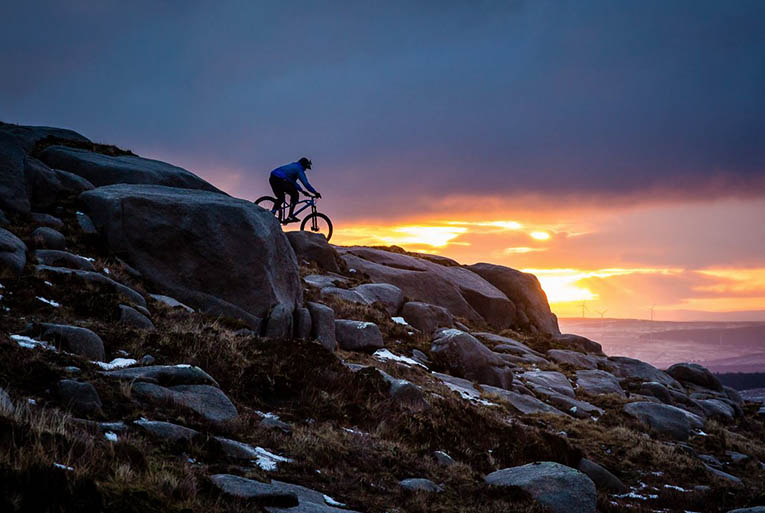 Climbing
Paul Swail
paul@rockandrideoutdoors.com
00447793453278 Mountain Biking
Ian Bailey
ian@rockandrideoutdoors.com
00447803132381