'I never got any coaching before but me and the lads wanted to get our skills up for the races this season.  We're doing the Gravity Series.  Didn't know if it'd be worth it but it so was.  We all learned loads and did things we'd never attempt before.  Great to see the video and get the one-to-one coaching, you never get to see yourself ride and your mates just slag you.  Unreal to see what CAN be done on a bike too. Great craic, thanks'.
– Davy
You've got the bug, you want to ride full bore between the tapes without that fear of a walker stepping out in front of you.  You want to beat your mates, stand on the podium or secure the bragging rights.  You're a racer and you want to get better, time to get coached.
Ian has been racing mountain bikes for over twenty years.  He's a former Cross Country champion, recent Vitus Enduro Hardtail series champion and an international mountain runner so he has a deep understanding of what it takes to compete.  This knowledge, along with coaching techniques honed over thousands of sessions will help you reach new levels in your competitive riding.
Whether XC, Enduro or Downhill are your chosen event, the fundamentals of gaining and maintaining speed remain essentially the same.  Ian will analyse your current technique through focused observation and video feedback where required.  He'll then build on your current abilities, tailoring the coaching to your discipline and choice of bike.
Many different aspects make a fast rider but correct body position, solid cornering technique and the ability to scope and repeatedly hit the fastest lines are key.  As these sessions are personalised, the content will be decided based on your needs and any requests you may have.  Typical sessions often include;
Advanced Cornering and Confident Drifting
Bunny Hopping for Clearing Features, Pre-Jumping and Step-Ups
Line Choice, Visualisation and Avoiding Being a Sheep
Carrying Speed, Pumping and Avoiding Brake Drag
Decision Points and Decisive Braking
Straight Line Speed on Techy Terrain
Ian has worked with all types of racers, from nervous first-timers to World Cup winners and has been able to help them all improve.  Attention to detail is key and the ability to spot where the vital seconds may be gained.  He'll often pull out the stopwatch just to show you the time gains are real before you find out for definite next time you compete.
How Fit Do You Need to Be?
This is primarily skills coaching but hopefully you've already been training physically and have the fitness required to meet the demands of racing.  Ian is more than happy to discuss training and nutrition based on a wealth of knowledge and personal experience that has seen him reach international standard competition.  Come armed with any questions you may have.
What does it cost?
All of Ian's coaching sessions are three hours long and cost;
£90 for individuals
£125 for pairs
£150 for three or more (up to a maximum of six)
Following the session, you'll receive an e-mail breakdown of the skills covered to help with future practice.
What do you need to bring?
Along with bags of enthusiasm you'll need;
A mountain bike in good working order. Ideally the bike you race on so the techniques are learned on your race machine.
A suitable bike helmet
Gloves and eye protection (highly recommended)
Clothes suitable for a day of biking including a waterproof jacket
Any food and drink you'll need to keep the energy levels up
Full details are provided upon booking.  Contact ian@rockandrideoutdoors.com to arrange a session or if you have any questions.
Ian races for Stanton Bikes, makers of the finest hardtails in the world!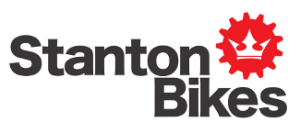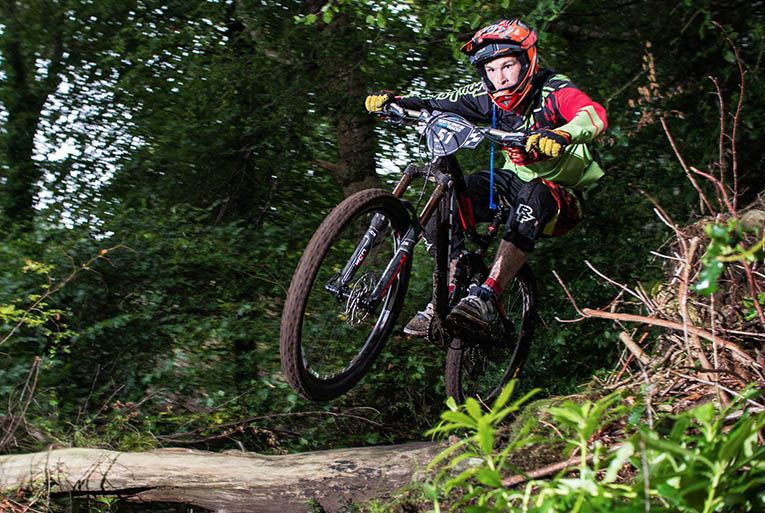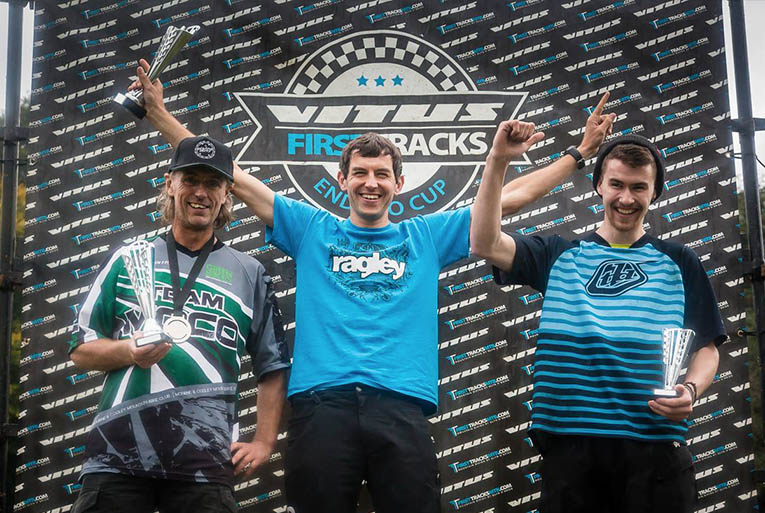 Climbing
Paul Swail
paul@rockandrideoutdoors.com
00447793453278 Mountain Biking
Ian Bailey
ian@rockandrideoutdoors.com
00447803132381